How we do it

Our Executive Search Process
We form close working relationships with all our clients throughout (and beyond) each executive search project. The bedrock to these relationships is trust gained by openness and prompt communication. Each assignment follows a set critical path with planned milestones and reporting dates.
Typically an assignment will take around six weeks to complete (i.e. from instruction to candidate shortlist submission); and can be broken down as follows:
Week 1
Client Instruction; compilation and agreement of a detailed assignment specification.
Week 2
Research briefing and submission of target company list.
Week 3
Compilation of candidate long list followed by candidate approaches.
Week 4
Compilation of candidate long list followed by candidate approaches.
Week 5
Consultant interviews and compilation of candidate shortlist.
Week 6
Presentation and agreement of candidate shortlist to client.

Who we are

Meet the Directors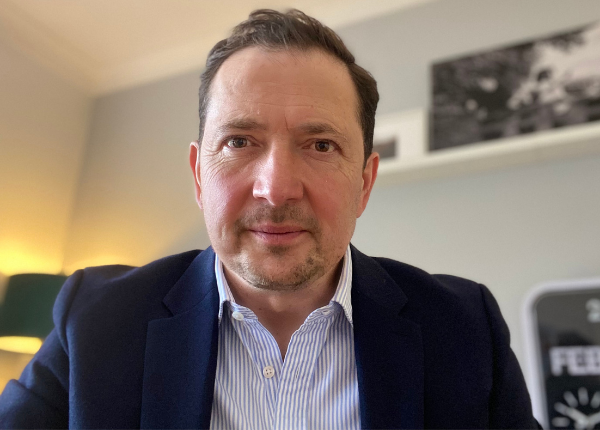 After graduating from Leeds Polytechnic in 1994 with a Town Planning degree Mike, with a strong interest in the built environment started his career in recruitment. With over 20 years spent in executive search Mike has built up a network working with clients -both fee earning (advisory design and technical) alongside Tier 1&2 and specialist contracting businesses who are involved in the funding, design, construction and management of significant assets.

Relevant successfully completed projects include
UK Head of Practice - High Density Design - for a global architectural practice
UK Head of Healthcare & UK Director Net Zero Carbon leader for a listed global multidisciplinary engineering firm.
European Sector Leader - Data Centres – UK division of a global high performance building design group
Divisional Managing Director – £200 million t/o civil engineering contractor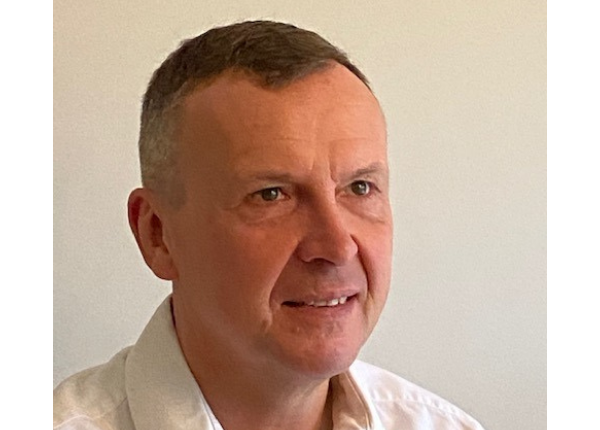 Paul started his career in Retail banking before moving into executive search. This early exposure to a variety of market sectors and businesses has enabled him to work well with a wide variety of organisations (both large and small) as he fully appreciates how they operate and rely on a high calibre management team to be successful.

Typical recent positions filled include:
Managing Director for a Private Equity acquired Utilities company
Chief Executive for one of the UK's largest privately owned infrastructure companies
Managing Director for a Concrete frame Contractor
Various Partner-level appointments for large MEP Consultancy
Director Asset Management for a national leasing and contract hire company
When can we meet

Book a Meeting
We at Wills Harvey seek to significantly reduce client risk when it comes to key recruitment.
This is achieved by us securing the commitment of those talented yet protected individuals; then working closely with all parties to ensure the successful appointment and induction of these valued candidates.